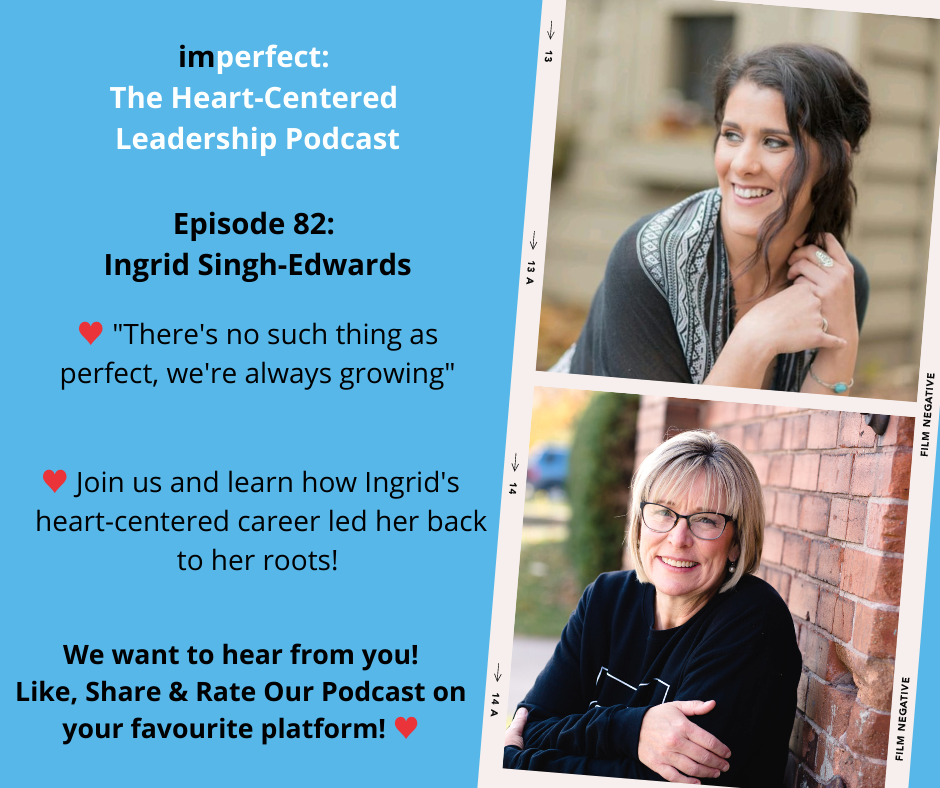 This episode is sponsored by Davwill Consulting. Emotional agility? Yep, it's need more now than ever. Let's chat! Click Here 
Ingrid is the founder & owner of Bohemia Soul Spa. She is a certified Ayurveda Specialist, Esthetician & Community Service Worker.
Ingrid decided to go back to her East Indian roots & rediscover Ayurveda. She left her career as a Social worker & began travelling. This landed her in Bali, Belize & Bareberyn Reef in Sri Lanka. A beautiful retreat where she decided to pursue her passion! Through extensive training at Arhanta Ayurveda & later attending Elegance Schools to become an Ayurvedic Specialist & licensed Esthetician. It was then, Bohemia Soul Spa was born. She opened a space in Old South, London, ON. Here, she offers ancient Ayurvedic therapies & consultations. 
Ingrid guides women through the importance of Ayurveda and how women can re-awaken their divine femininity & connect with their Dharma (life purpose).
Let her guide you through this beautiful self loving journey & experience the profound transformation Ayurveda has to offer, namaste!
Social Media:
Facebook - https://www.facebook.com/bohemiasoulspa/
Instagram - bohemiasoulspa
Website - https://bohemiasoulspa.ca