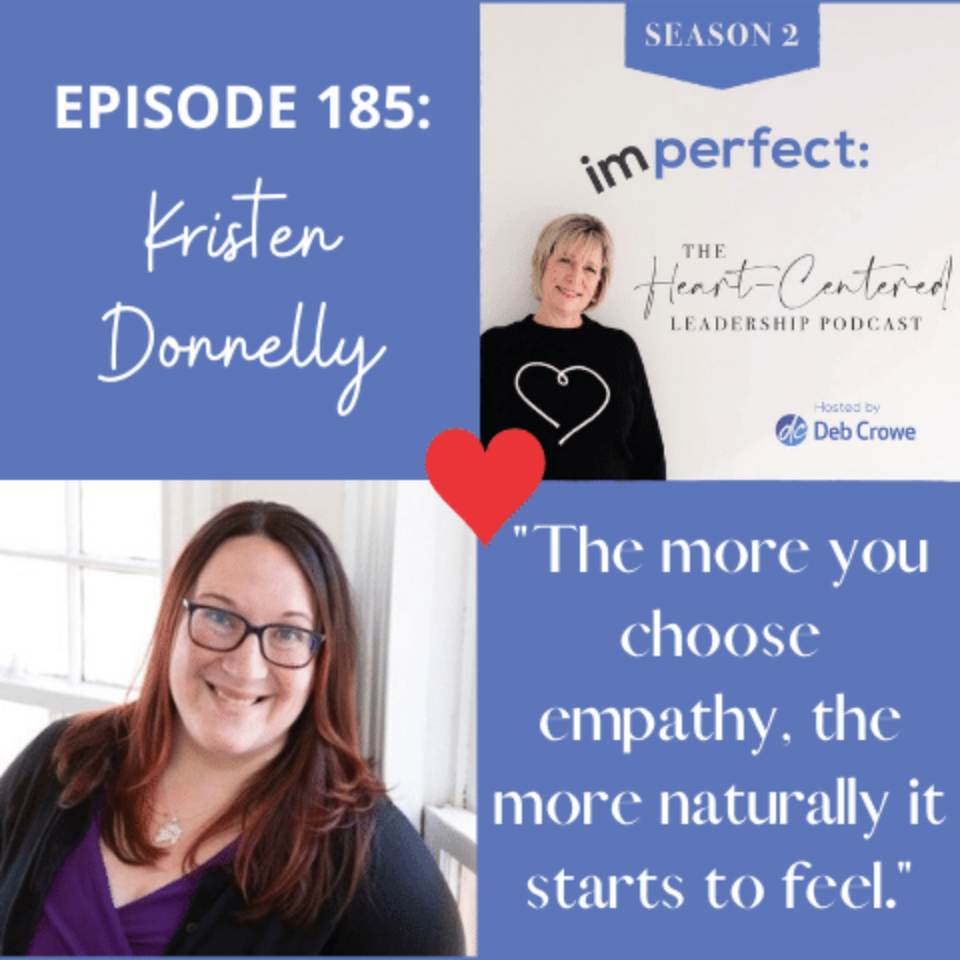 This episode is sponsored by Davwill Consulting. Emotional agility? Yep, it's needed more now than ever. Let's chat! Click Here
Kristen Donnelly (MSW, M.Div, PhD) is a four-time TEDx speaker, international empathy educator, and researcher with two decades of experience in helping people understand the beauty in difference, and the power in inclusivity.
She is one of The Good Doctors of Abbey Research, COO of their parent company, and an unapologetic nerd for stories of change.
Kristen lives outside of Philadelphia with her husband, where they are surrounded by piles of books and several video game consoles.
Connect with Kristen at: