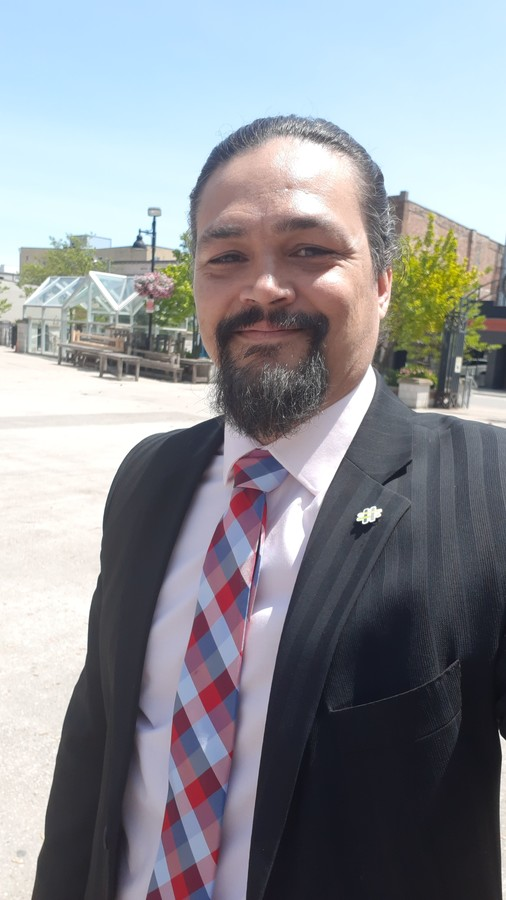 This episode is sponsored by CORE. What are your habits of thinking?
Fabio Ferreira Bonfim was born and raised in Brazil. Fabio's academic pursuits were in the field of study of Hotel & Restaurant Management. He has a degree in business and pursued his MBA.
For more than 20 years, Fabio has been working with people from many regions and countries, different cultures, and backgrounds.
As a sales and marketing leader, Fabio has a passion for understanding and meeting the customer's needs.
Fabio has a strong track record of establishing strategic relationships and partnerships.
Fabio is now bringing together immigrant job seekers with local employers to foster economic prosperity in Southwestern Ontario's market.